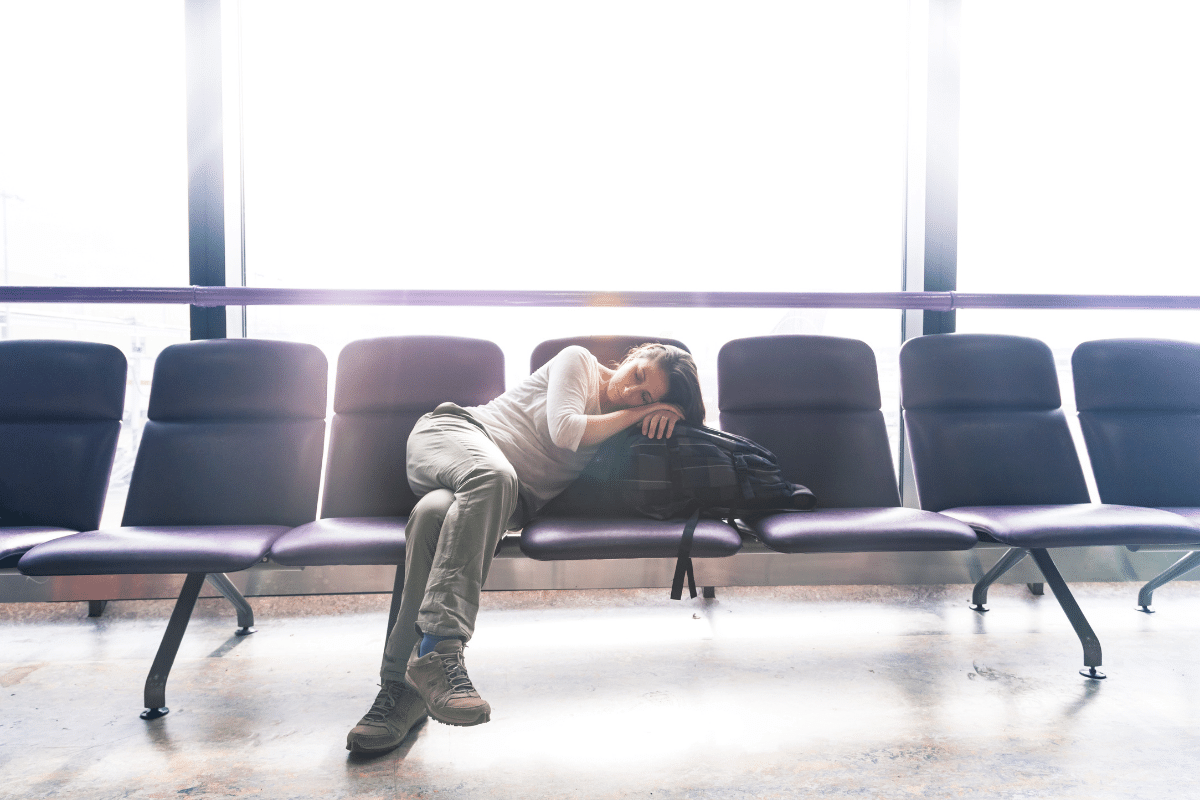 Travel guide writer Rick Steve's is most known for his popular European travel television series that takes viewers behind the scenes to explore the roads less traveled through the eyes of a local. One of his most useful tips when traveling abroad is setting your clock to wherever your destination may be and get moving! Fresh air, and exercise is the best way to combat jet lag and travel fatigue. Make it a point to drop your things off at the hotel, and lace up your walking shoes. Keeping up with the current time zone will help to regulate your internal clock, and give you more time to soak in your surroundings.
Maintaining your normal diet is key to keeping your digestion humming, and your energy up. Most airlines allow you to take your own foods on the plane as long as there are no liquids, for an ideal alternative to in-flight meals. Think cut up veggies, hydrating fruits, and hearty salads made with whole grains, and roasted veggies. Depending on where your travels take you, purchasing ingredients at local markets and preparing your own foods is a great way to experience new cuisine, and be in control of what goes into your dishes. Phone apps are available for those on special diets such as celiac or vegetarian with resources for local restaurants options.
Pack a small first aid kit for unexpected emergencies, and fill any prescriptions before you leave. Let your doctor know when, and where you'll be traveling and bring an extra written script with you in case a refill is needed when you're away. Most European pharmacies are equipped to provide common medications if you know what you need. To save luggage space, and the headache of airline restrictions, consider purchasing toiletries such as toothpaste, and shampoo when you reach your destination.
Plan for wellness, plenty of rest, and an extra memory card to capture every highlight of your trip. Make the hardest part of your excursion deciding where to book your next adventure.